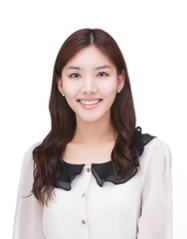 The annual Alumni Awards recognise outstanding achievements of the University of Sydney alumni community. The awards are bestowed for leadership, innovation and compassion.
Sally was responsible for developing an award-winning, innovative aerosol technology to deliver stem cells directly to lungs.
Sally's publication 'Atomized Human Amniotic Mesenchymal Stromal Cells for Direct Delivery to the Airway for Treatment of Lung Injury'
demonstrated that hAMSCs are able to survive after being sprayed onto substrates with different stiffness, especially in the presence of collagen I. This lays the foundations for advancing the effectiveness of cell therapy for lung regeneration.