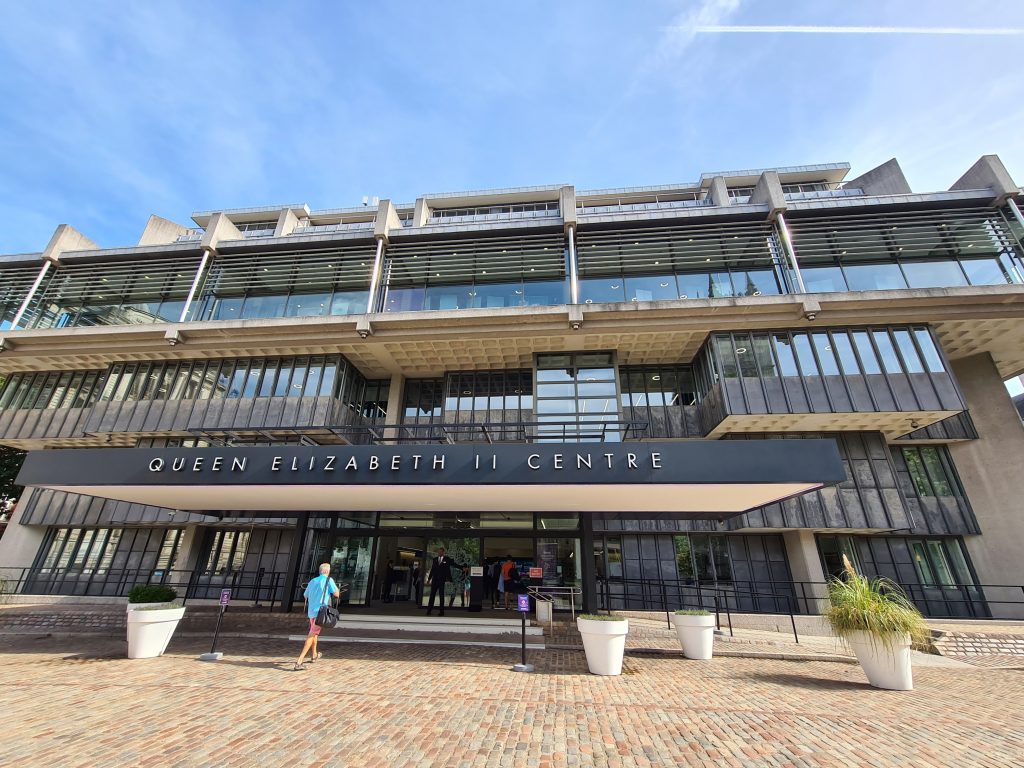 After being postponed for 2 years, NHLI Research Away Day was back again!
The Away Day was held on a beautiful day on Friday 17 June 2022 at the Queen Elizabeth II Conference Centre. It was a great opportunity for all staff and students to meet colleagues and to learn the breadth of research across NHLI!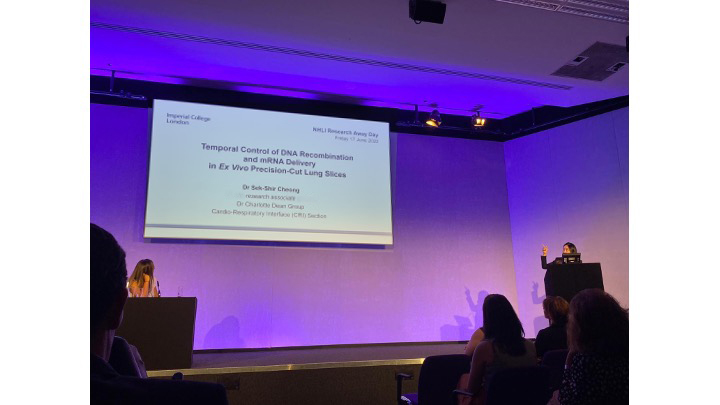 Dr Sek-Shir Cheong gave a talk on 'Temporal Control of DNA recombination and mRNA delivery in ex vivo Precision-Cut Lung Slices', describing novel methods that our lab recently established to manipulate genes/targets in adult tissue-based models.