Dr Charlotte Dean – Group Leader
Reader in Lung Development and Disease, National Heart & Lung Institute, Imperial College London
Identifying novel factors important for the repair of diseases or damaged lungs
Many adult lung diseases involve abnormal tissue repair. These diseases are poorly understood and there is an urgent requirement for treatments. Although once thought to be incapable, recent work has shown that adult lungs are able to repair/regenerate tissue under certain conditions. Our aim is to harness the intrinsic capacity of adult lung cells to repair damaged tissue using several approaches.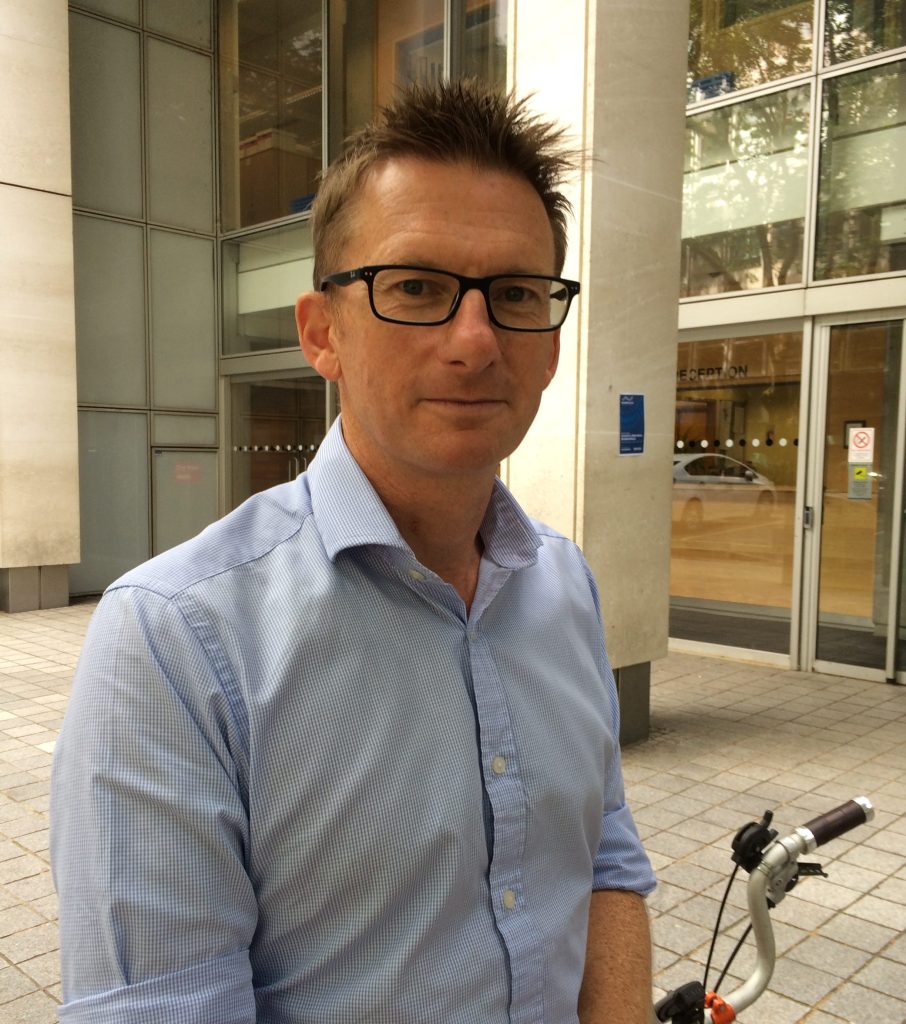 Dr Matthew Hind – Co-Lead
Honorary Clinical Senior Lecturer, National Heart & Lung Institute, Imperial College London
Dr Hind is a respiratory physician who believes the cellular and molecular cues which control development may be used to induce lung regenerative programmes conserved across species. He has used derivatives of vitamin A including retinoic acid, identified as essential for regeneration in a wide variety of animals and organ systems from limbs in axolotls, hearts in zebrafish to lungs of mouse and rat to study alveolar regeneration in human lung models of increasing complexity including primary cells, lung slices and ex vivo lung perfusion models of lung injury. Within the Lung failure group he has established a developmental lung disease clinic at Royal Brompton Hospital.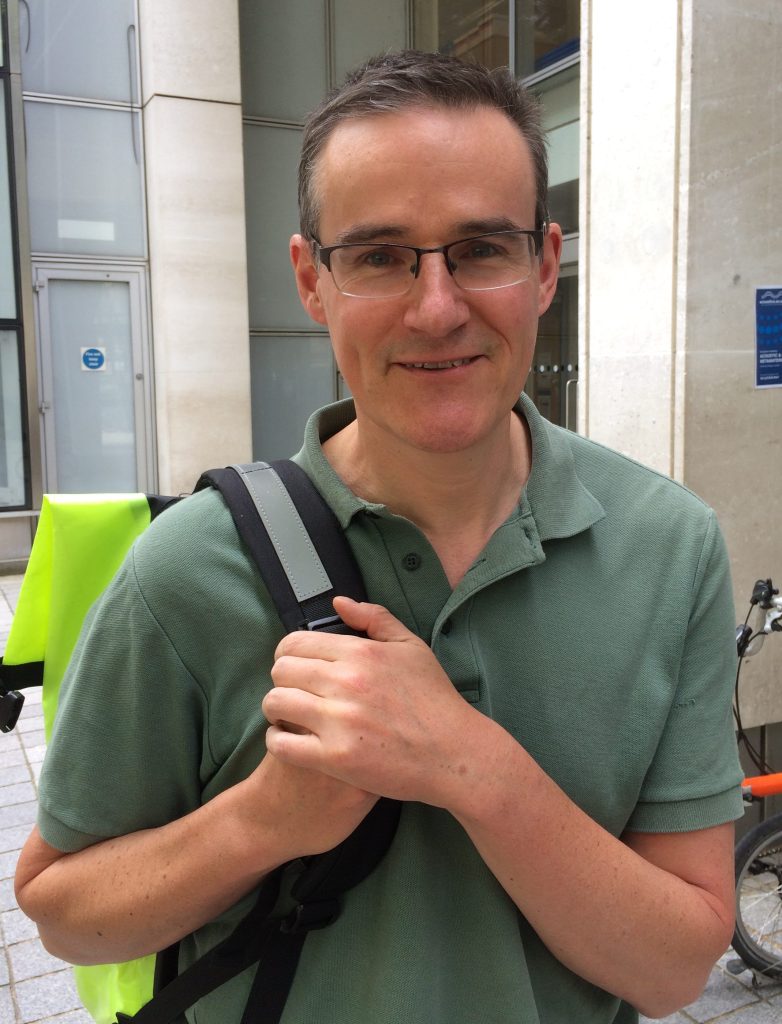 Professor Mark Griffiths – Co-Lead
Professor of Critical Care Medicine, National Heart & Lung Institute, Imperial College London
Prof. Griffiths is a consultant in adult critical care and has a special interest in acute respiratory distress syndrome (ARDS). His work focuses on lung injury and repair, especially on cellular responses to mechanical stimuli and the biology of lung epithelial cells. Current projects concentrate on human models of lung injury from isolated cells, lung slices, ex vivo lung perfusion to patients undergoing cardio-thoracic surgery.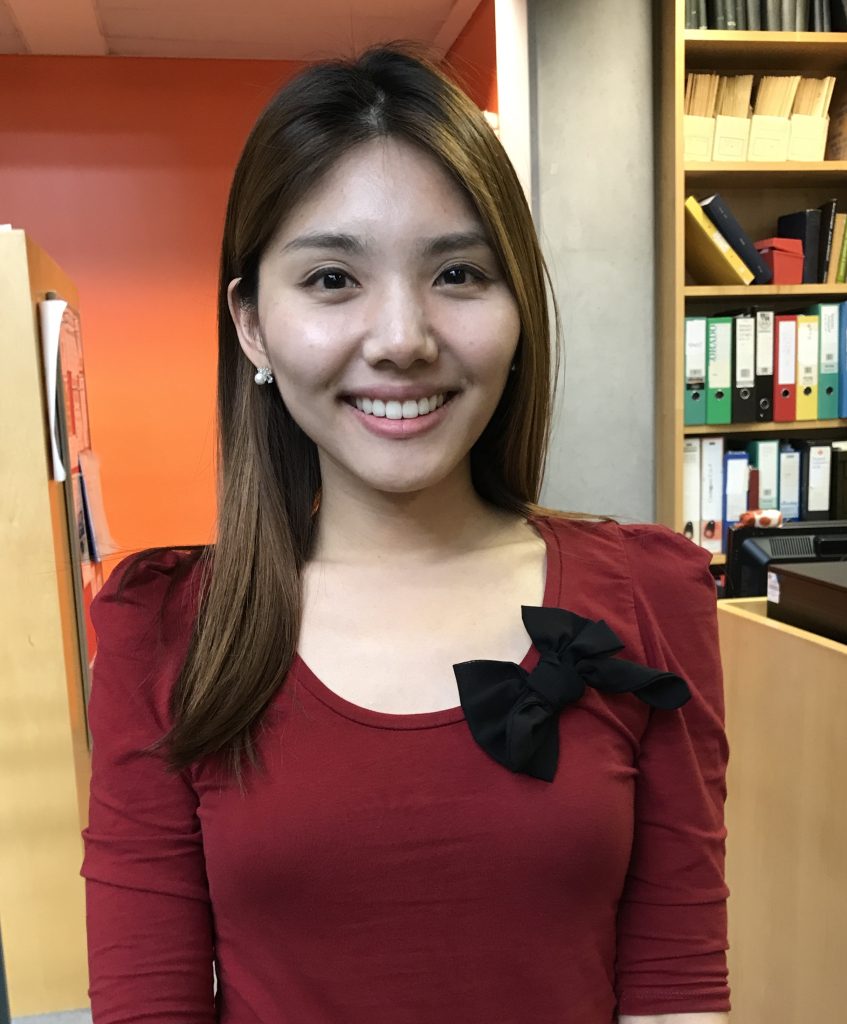 Research Fellow, National Heart & Lung Institute, Imperial College London
Dr. Kim is a current recipient of the Wellcome Trust Institutional Strategic Support Fund Springboard Fellowship. Her research is focused on using lung-derived extracellular vesicles as a tool to study altered biology of lung tissue. There are many unknown aspects of tissue-derived extracellular vesicle biology, Sally's project aims to contribute to the fast-growing knowledge of EVs as non-cellular tissue modifiers. During her previous ERS/EMBO fellowship, she developed an innovative approach to study lung injury and repair using precision-cut lung slices and focused on targeting the Wnt-stimulated Planar Cell Polarity (PCP) pathway, an important signalling pathway in promoting lung repair following injury.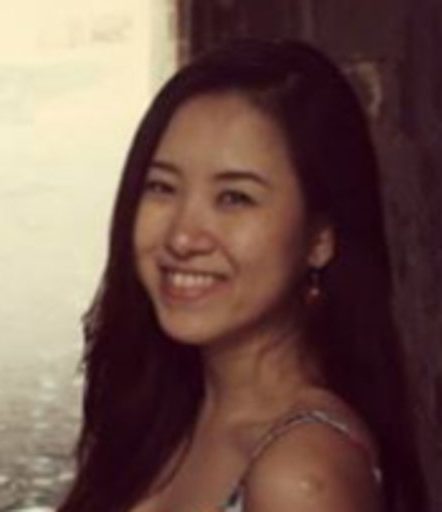 Research Associate, National Heart & Lung Institute, Imperial College London
Dr Cheong is a research associate. Using ex vivo 3D Precision-Cut Lung Slices (mini-lung) and in vitro cell models, her research is focused on delineating the role of Wnt/Planar Cell Polarity and Retinoic Acid signalling in promoting lung repair following injury. She is also currently developing different novel methods of manipulating gene/mRNA in ex vivo human and mouse 3D lung tissues, which have potential to be extended to other organs/systems. In collaboration with Imperial College London Consultants (ICON), Sek-Shir also consults on the application of PCLS Acid Injury Repair (AIR) model that the lab developed for semi-highthroughput pre-clinical drug screening to identify potential targets to repair lung injury.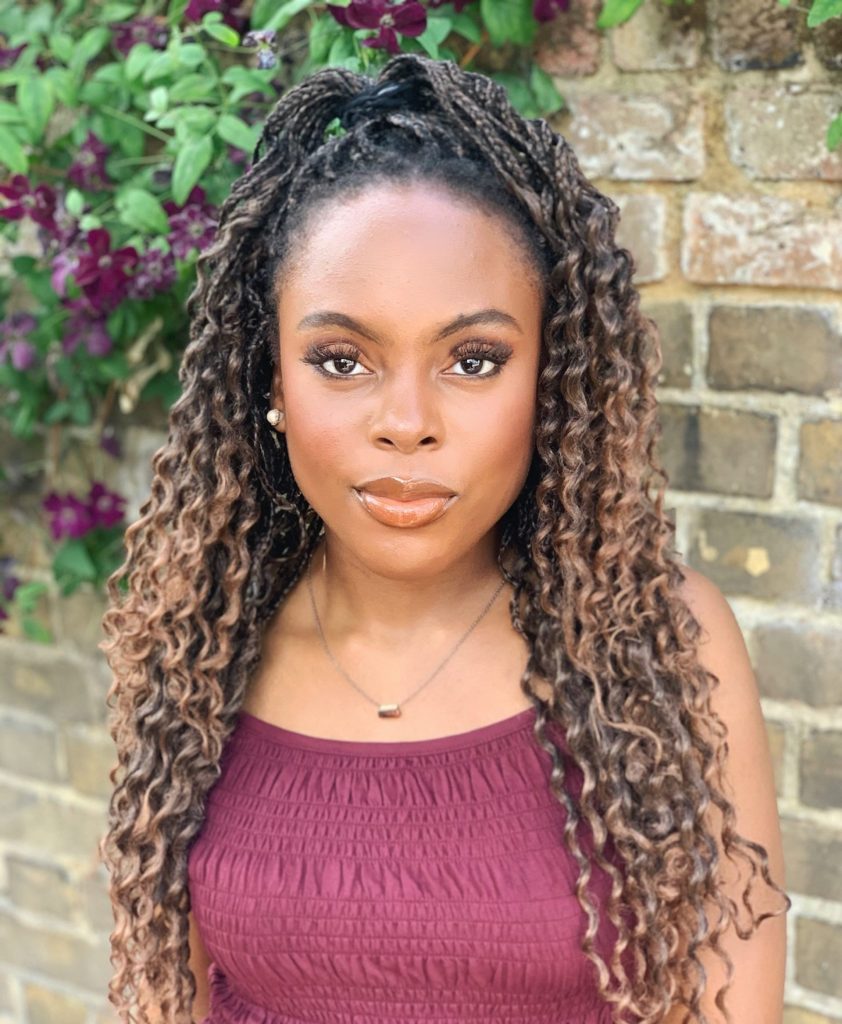 Esther Bankole
PhD candidate, National Heart & Lung Institute, Imperial College London
Esther Bankole is a PhD student undertaking a project supervised by Dr Charlotte Dean.
Esther's PhD is focused on understanding and identifying the molecular and cellular mechanisms that underpin repair and regeneration following injury in the alveoli – the site of gaseous exchange. She is specifically focusing on investigating whether key signalling pathways required for lung development have a role in adult lung repair and whether these pathways could be targeted to provide novel regenerative treatments for the lungs.
Esther will use the Acid Injury and Repair (AIR) model, an ex vivo model of lung injury, that was established within the Lung Development and Repair Group, as a platform to screen lung development pathways such as Wnt, Hedgehog, transforming growth factor-β (TGF-β), Notch signalling pathways for their effects on lung repair.